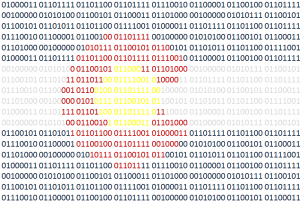 Colorado Tech Weekly brings you the top 10  technology stories of the past week and the best upcoming local tech events every Monday morning!
We take pride in being pioneers here. There are license plates just for families of pioneers that settled in Colorado but it's not just the historical pioneers that make us proud. Our startup scene is full of successful and fun pioneers that pass on their enthusiasm, passion and knowledge to others and some of the stories this week highlight the different ways Coloradans continue to be pioneers. This week we get to be internet, space and cybersecurity pioneers. I'm looking forward to seeing what we have in store in the next week.
Top Colorado Technology News
Top Upcoming Events
Thank you for reading!
If you know of any other good news stories or sources about tech in Colorado or if you have any news stories or opinions of your own about Colorado tech, email me at feedback@coloradotechweekly.com.
You can subscribe to all my posts by email.
Feel free to 'like' Colorado Tech Weekly on Facebook!
Visit directly at ColoradoTechWeekly.com