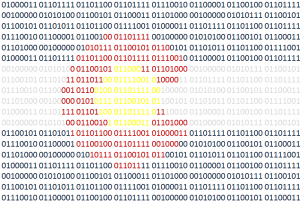 Colorado Tech Weekly brings you the top 10  technology stories of the past week and the best upcoming local tech events every Monday morning!
This is one of the questions I try to answer every week with the articles I share in these posts. This week Eric Daugherty gives insight into the hiring process, Noel Worden lets us know what life is like as a new junior engineer, Ben Castelli shows how Room214 acts on their company values and Jess Ryan with BuiltinColorado gives us great insight into 5 Colorado tech companies.
When I started this project i thought for sure that I'd be able to answer some of these questions by now. I am very thankful for these people and their insights into the Colorado tech community.
Have a great week!
Top Colorado Technology News
Top Upcoming Events
Thank you for reading!
If you know of any other good news stories or sources about tech in Colorado or if you have any news stories or opinions of your own about Colorado tech, email me at feedback@coloradotechweekly.com.
You can subscribe to all my posts by email.
Feel free to 'like' Colorado Tech Weekly on Facebook!
Visit directly at ColoradoTechWeekly.com