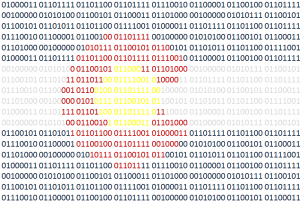 Colorado Tech Weekly brings you the top 10  technology stories of the past week and the best upcoming local tech events every Monday morning!
I was born and raised in Colorado so I'm going to admit I am biased about this state. In the 215 weeks I've bragged about the Colorado tech community, I haven't yet been proven wrong about the reasons I love bragging about the Colorado tech community. It's open, encouraging, cooperative and successful. It's great to see that view repeated by others in Colorado.
The other great thing is that the Colorado tech community really exists all over the state. It's not just Denver or Boulder or just the Front Range. Check out the CTA's Colorado Tech Tour events next week to see what is going on in the rest of the state.
Have a great week!
Top Colorado Technology News
Top Upcoming Events
Thank you for reading!
If you know of any other good news stories or sources about tech in Colorado or if you have any news stories or opinions of your own about Colorado tech, email me at CoTechWeekly@Gmail.com.
You can subscribe to all my posts by email.
Feel free to 'like' Colorado Tech Weekly on Facebook!
Visit directly at ColoradoTechWeekly.com