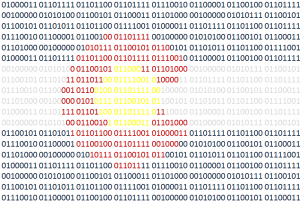 Colorado Tech Weekly brings you the top 10  technology stories of the past week and the best upcoming local tech events every Monday morning!
I have one week of work done in my new job. It still feels surreal but I'm enjoying the hell out of it. Writing code all day is as enjoyable as I thought it would be and I thank my open, honest co-workers for that.
Last week I may have overstated the mass of events happening. There were a lot, but this week is the week to go interact with meetup group members in a more casual holiday party atmosphere. If I didn't already have plans, I'd love to check out the Denver Game Dev Holiday Party.
This Thursday is when the FCC wants to make their worst decision ever on net neutrality. My current job allows me to work from home and it's easy and painless because of net neutrality. I can't imagine what kind of subscription packages I'd have to manage to work from home if net neutrality went away. Make your voice heard!
Have a great week!
Top Colorado Technology News
Top Upcoming Events
Thank you for reading!
If you know of any other good news stories or sources about tech in Colorado or if you have any news stories or opinions of your own about Colorado tech, email me at COTechWeekly@Gmail.com.
You can subscribe to all my posts by email.
Feel free to 'like' Colorado Tech Weekly on Facebook!
Visit directly at ColoradoTechWeekly.com