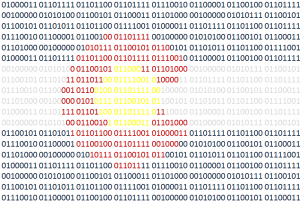 Colorado Tech Weekly brings you the top 10  technology stories of the past week and the best upcoming local tech events every Monday morning!
This week's headlines have me thinking about details. As a business-person or entrepreneur you are going to tell someone with some technical knowledge "I want to do a thing" and they are going to ask you "Yeah, but how?" which makes me want to ask: At which point is it best to answer the question "Yeah, but how?" At the project management level? UX level? When acquiring resources? When creating the programming?
When is it best to answer that question? Easy! It's at every level! The more you're willing to answer questions about the details, the better work you'll get out of every step of your process.
On the other side, I don't think it's ever a bad idea as a developer, project manager, or anyone involved in the implementation process to ask "Yeah, but how?" It's important for everyone involved to be on the same page.
Have a great week!
Top Colorado Technology News
Top Upcoming Events
Thank you for reading!
If you know of any other good news stories or sources about tech in Colorado or if you have any news stories or opinions of your own about Colorado tech, email me at COTechWeekly@Gmail.com.
You can subscribe to all my posts by email.
Feel free to 'like' Colorado Tech Weekly on Facebook!
Visit directly at ColoradoTechWeekly.com