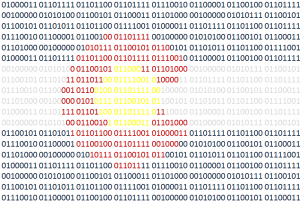 Colorado Tech Weekly brings you the top 10 information technology stories of the past week and the best upcoming local events every Monday morning!
Half of this week's stories are either about business funding or acquisitions, but I'm not getting ahead of myself. This IS a tech blog! These business stories are about local tech companies. As I found out during the  recession, it's important to consider a company's health when seeking employment. It's not enough just to apply to work for companies that do cool things, you need to apply to companies that will stick around.
You'll notice that I have no national news this week. This isn't because nothing cool happened outside of Colorado. It's because SO MANY things are happening here! This is the second time this has happened since starting this blog and I get all happy-dance excited when it happens. I also get all excited when I hit a milestone. 20 in a row! Please excuse my bad dancing.
Local News
Upcoming Events
Thank you for reading!
If you know of any other good news stories or sources about tech in Colorado, please let me know! Also if you attend any of the events listed, I would love to hear from you!
I have a break in my courses at Regis until January. I am using that time to work on my own projects. During this break I am focusing on learning UX design and how to implement it with my website. You can find my updates on my website design project here.