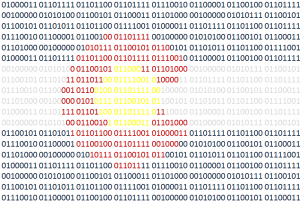 Colorado Tech Weekly brings you the top 10  technology stories of the past week and the best upcoming local tech events every Monday morning!
I mentioned last week how amazing the Colorado tech community was. This week helps prove that. A new way to use technical publications. An open source way to collaborate about maps. New ways to improve job skills. Invisible computers. Gamified prescriptions. It's all here in Colorado! It's amazing!
Another thing that constantly amazes me about the Colorado tech community is the "community" part. With that, my heart goes out to the family and friends of Coalfire CEO Rick Dakin who died while on a hike last week. Please consider giving to the Harambee Foundation, a non-profit started co-founded by Dakin's son, Luke, in his memory.
Top Colorado Technology News
Upcoming Events
Thank you for reading!
If you know of any other good news stories or sources about tech in Colorado, please let me know!
Does your Colorado tech company have a blog or newsletter? Am I already subscribed to it? If you answered "yes" then "no", send me your info! I want to hear about what you're doing!
You can subscribe to all my posts by email.
Feel free to 'like' Colorado Tech Weekly on Facebook!
Visit directly at ColoradoTechWeekly.com