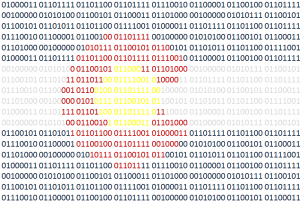 Colorado Tech Weekly brings you the top 10  technology stories of the past week and the best upcoming local tech events every Monday morning!
You are either very curious why the title of this post is nothing but numbers or just very annoyed. Is it a secret code? Is it a pattern? Has Scott lost his marbles?
The answers to these questions are: "No", "no" and "probably but he still functions well, so we let him be." Each number is from one of the headlines for this week that helps us quantify what is going on in the Colorado tech community. We have become very good at quantifying with our computers. We are now to the point where we are overwhelmed with quantities and want our computers to calculate qualities which is proving much more difficult than we realized it would be. However, if you look at some of the most successful tech companies in Colorado, that's exactly what they're doing.
Top Colorado Technology News
Upcoming Events
Thank you for reading!
If you know of any other good news stories or sources about tech in Colorado, please let me know!
Does your Colorado tech company have a blog or newsletter? Am I already subscribed to it? If you answered "yes" then "no", send me your info! I want to hear about what you're doing!
You can subscribe to all my posts by email.
Feel free to 'like' Colorado Tech Weekly on Facebook!
Visit directly at ColoradoTechWeekly.com