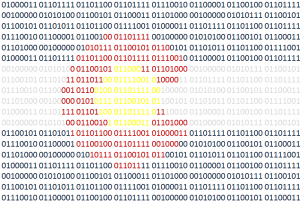 Colorado Tech Weekly brings you the top 10  technology stories of the past week and the best upcoming local tech events every Monday morning!
5 of this week's headlines mention Boulder companies. 5 of the upcoming events listed happen on Wednesday and I'm not sure which one I would choose to go to because they all look like great events!
Learn what Microsoft is doing with CONNECT(); // 2015? Make better Android apps with Denver Droids? Learn how to actually deploy a web app with FRPUG? Figure out how to sell myself at Galvanize? Or get a little bit of everything with Tech Confluence? I have no idea which one I would go to. This is such a nice problem to have.
Top Colorado Technology News
Upcoming Events
Thank you for reading!
If you know of any other good news stories or sources about tech in Colorado, please let me know!
Does your Colorado tech company have a blog or newsletter? Am I already subscribed to it? If you answered "yes" then "no", send me your info! I want to hear about what you're doing!
You can subscribe to all my posts by email.
Feel free to 'like' Colorado Tech Weekly on Facebook!
Visit directly at ColoradoTechWeekly.com