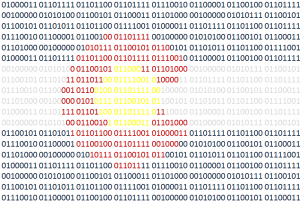 Colorado Tech Weekly brings you the top 10  technology stories of the past week and the best upcoming local tech events every Monday morning!
Happy Colorado Tech Week, everyone! Granted every week is Colorado Tech Week for me, but this week it's Colorado Tech Week for everyone! It's true, the governor said so.
Since it is Colorado Tech Week, you should pay special attention to this week's headlines and events because they accurately portray the awesomeness of the Colorado Tech community. There's space, hackathons, startups, big data, developers, game development, online shopping. It's all there!
I'm excited for a few of the events this week. Today starts the Colorado Technology Association's 2nd annual Tech Tour to coincide with Colorado Tech Week. This week is also the 5th annual Develop Denver conference. And this weekend is the first ever Serenity Forge Game Jam. Unfortunately I won't be participating in any of these events, but that just leaves more room for you. Have a great week!
Top Colorado Technology News
Top Upcoming Events
Thank you for reading!
If you know of any other good news stories or sources about tech in Colorado or if you have any news stories or opinions of your own about Colorado tech, email me at feedback@coloradotechweekly.com.
You can subscribe to all my posts by email.
Feel free to 'like' Colorado Tech Weekly on Facebook!
Visit directly at ColoradoTechWeekly.com