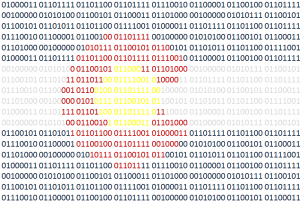 Colorado Tech Weekly brings you the top 10  technology stories of the past week and the best upcoming local tech events every Monday morning!
Reading tech news now that I am working full-time in the Colorado tech community is a different experience. The company I work for is involved in the payments processing space. This week, 2 companies who are involved in the same space are sharing news. The cool thing about other people being involved in your niche is that it validates your motivations. Other people being involved shows that you are in a good place. The down side to others being involved in your niche is the inherent competition. I prefer promoting community over competition, but when there is competition I want it to be healthy and supportive because it's more fun for me that way.
Have a great week!
Top Colorado Technology News
Top Upcoming Events
Thank you for reading!
If you know of any other good news stories or sources about tech in Colorado or if you have any news stories or opinions of your own about Colorado tech, email me at COTechWeekly@Gmail.com.
You can subscribe to all my posts by email.
Feel free to 'like' Colorado Tech Weekly on Facebook!
Visit directly at ColoradoTechWeekly.com