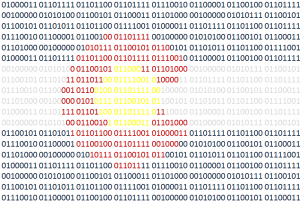 Colorado Tech Weekly brings you the top 10  technology stories of the past week and the best upcoming local tech events every Monday morning!
I could probably go on long tangents on most of the subjects in this week's headline but I won't because I like to keep my intro short so you can find the headlines you're interested in and get on with your day. Let's see if I can sum up each tangent:
Agriculture is an amazing industry for high-tech innovation that few people think about.
Blockchain tech interest is still more hype than knowledge.
Getting funding is cool, but not needing it is even better.
Colorado is still a great place to look for a software job. Speaking of which, my company, Infinicept, is looking to hire a mid-senior level .NET engineer. Come work with me!
How you set up your office can be both a great way to waste time and an important set of decisions to make your company more productive. Speaking of setting up offices, Infinicept got to set up our new office at Galvanize Denver Golden Triangle so if you end up at Galvanize, come say hi!
Have a great week!
Top Colorado Technology News
Top Upcoming Events
Thank you for reading!
If you know of any other good news stories or sources about tech in Colorado or if you have any news stories or opinions of your own about Colorado tech, email me at COTechWeekly@Gmail.com.
You can subscribe to all my posts by email.
Feel free to 'like' Colorado Tech Weekly on Facebook!
Visit directly at ColoradoTechWeekly.com