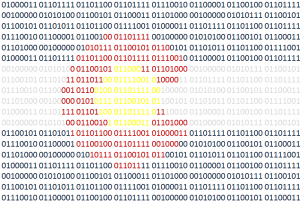 Colorado Tech Weekly brings you the top 10  technology stories of the past week and the best upcoming local tech events every Monday morning!
When I started going back to school for my computer science degree 5 years ago, Colorado had a small but thriving inclusive tech community. Today we has a large and thriving inclusive tech community that is still growing! Denver and Boulder share the spotlight, but, like we see with the headlines this week, other Colorado areas are also growing and in need of talented workers.
This tempts me to get on a soapbox about "talented workers" but I'll keep it short. There is a line between being unable to find talented workers for a role and having expectations that are too high for a role. If you are constantly unable to find someone to fit your role, could your expectations be too high? Can you train someone to fit this role? This is not an easy line to define. If I knew how to accurately define where this line exists, I'd be a very well off consultant but I think it's worth thinking about.
Have a great week!
Top Colorado Technology News
Top Upcoming Events
Thank you for reading!
If you know of any other good news stories or sources about tech in Colorado or if you have any news stories or opinions of your own about Colorado tech, email me at COTechWeekly@Gmail.com.
You can subscribe to all my posts by email.
Feel free to 'like' Colorado Tech Weekly on Facebook!
Visit directly at ColoradoTechWeekly.com