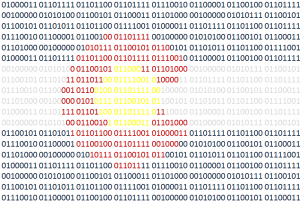 Colorado Tech Weekly brings you the top 10  technology stories of the past week and the best upcoming local tech events every Monday morning (Unless Monday was a holiday! I hope you had a great Labor Day!)!
I have been doing this series for over 5 years and I've been doing it almost the same way this whole time. I have needed to change things up, to do things differently and more efficient but I have not had the knowledge or the time to make any changes.
The old saying "Necessity is the mother of invention" has always bothered me because some think that if you take away time and resources that people will be forced to innovate. This doesn't work at all! Invention and innovation require time and resources to experiment and fail.
My new job has me creating and using APIs and just recently I got to dive into React so I found a cool new way to get info about tech events, but in doing things differently I've disturbed my comfortable, but inefficient way of doing this. The necessity has been there for a very long time, but only recently have I been able to play with my process to come up with a new way of doing things.
Have a great week!
Top Colorado Technology News
Top Upcoming Events
Thank you for reading!
If you know of any other good news stories or sources about tech in Colorado or if you have any news stories or opinions of your own about Colorado tech, email me at COTechWeekly@Gmail.com.
You can subscribe to all my posts by email.
Feel free to 'like' Colorado Tech Weekly on Facebook!
Visit directly at ColoradoTechWeekly.com