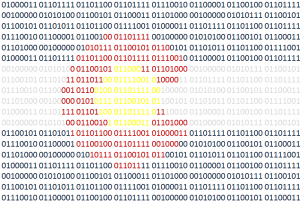 Colorado Tech Weekly brings you the top 10  technology stories of the past week and the best upcoming local tech events every Monday morning!
This week, most of the focus of the Colorado tech community will be on Denver Startup Week. My focus will also be on Denver Startup Week because I'm super excited to go for the first time. But the really cool thing? It was really easy for me to find at least 10 events to help you connect to the Colorado tech community this week that are NOT a part of Denver Startup Week because this kind of sense of community is not just a once-a-year thing. It happens every day here and that makes me proud to be here.
I finally got my ideal Denver Startup Week itinerary finished this weekend. I'll be spending some time at the Basecamp Monday and Thursday, but for the most part you can find me in developer panels. This is especially true Tuesday where it looks like I'll be in developer panels from 8am-6pm!! I think I might need a bigger notebook.
Another reason I didn't include Denver Startup Week events in this post is because there's already one easy-to-use place to get info about all of those events at DenverStartupWeek.org.
Have a great week!
Top Colorado Technology News
Top Upcoming Events Not at Denver Startup Week
Thank you for reading!
If you know of any other good news stories or sources about tech in Colorado or if you have any news stories or opinions of your own about Colorado tech, email me at COTechWeekly@Gmail.com.
You can subscribe to all my posts by email.
Feel free to 'like' Colorado Tech Weekly on Facebook!
Visit directly at ColoradoTechWeekly.com