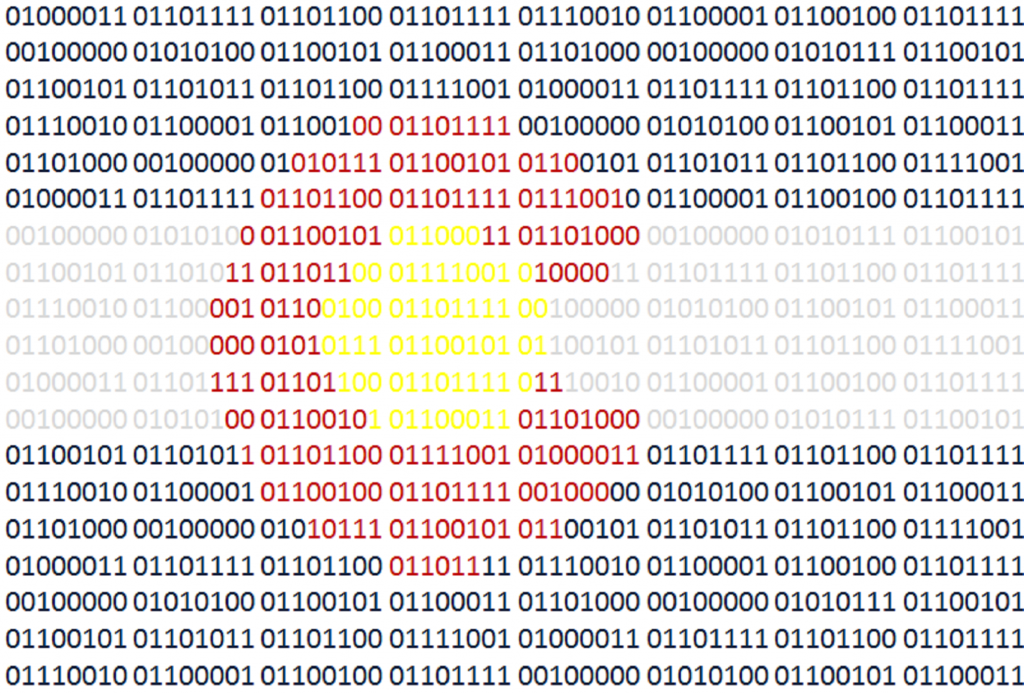 Colorado Tech Weekly brings you the top 10 technology stories of the past week and the best upcoming local tech events every Monday morning!
The startup I work for (I keep wanting to say "My company" but I don't want people to think I'm in charge) has hired a Front-End Engineer and he will be the first employee we hire with less experience than I have which is pretty exciting. We are still hiring for a full stack .NET engineer and a software implementation engineer. Infinicept is a very small company so we don't have a single person to do recruiting and hiring, we just have us and it's made me appreciate what work is done by a good "people person". It's also a great place to work (although I'm admittedly biased)!!
Speaking of hiring, I had the person behind the Randori Security Twitter account reach out to say that they are hiring engineers. Check them out at www.randori.com. Maybe I should consider adding a "Hiring" or "Job Postings" section?
Last week, Insight landed on Mars after being built in Colorado. That's just awesome. I will always be excited by stories and tech that have to do with space. It just feels cooler when cool things are doing cool things outside our atmosphere. Now we have companies working on a moon program?! That's so cool!!
Speaking of cool, Tuesday is my one year anniversary at Infinicept! My software career will be able to be measured by years now!
Have a great week!
Top Colorado Technology News
Top Upcoming Events
Thank you for reading!
If you know of any other good news stories or sources about tech in Colorado or if you have any news stories or opinions of your own about Colorado tech, email me at COTechWeekly@Gmail.com.
You can subscribe to all my posts by email.
Feel free to 'like' Colorado Tech Weekly on Facebook!
Visit directly at ColoradoTechWeekly.com