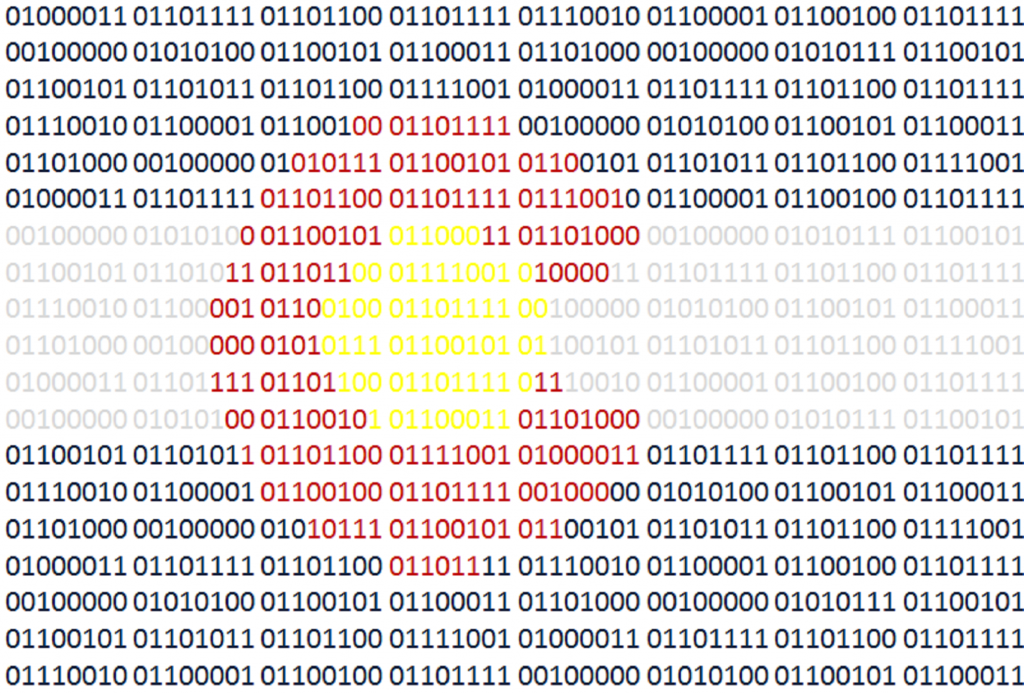 When I started Colorado Tech Weekly over 5 years ago, I did it to stay up to date on the Colorado tech industry. I also did it so that I would have weekly content on my website that would be timely, relevant and show that I was still paying attention to this site. I started it to get my name known while I was looking for my first software development job.
I'd like to be able to pass the torch to someone else to help them get their name known while looking for their first software development job but having someone write blog posts on a site with my name does not seem like it would be a good deal so I created ColoradoTechWeekly.com.
I also created a Patreon account for Colorado Tech Weekly so that I can see that people are reading it and encourage you, the audience, and me to continue to add cool new things to Colorado Tech Weekly to further promote the Colorado tech community.
This could be the change that turns Colorado Tech Weekly into an even better resource for us.
If you have any interest in taking over Colorado Tech Weekly, send me an email at COTechWeekly@gmail.com!