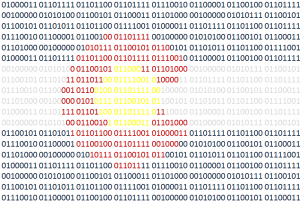 Colorado Tech Weekly brings you the top 10 information technology stories of the past week and the best upcoming local events every Monday morning!
Ever have one of those weeks were everything seems to work despite the world around you? It's a little disconcerting. It's been far from a perfect week, but I've been able to get all my homework done, reclaim my lawns, and I even found some time to play some computer games with friends. School starts a week from today for my daughter. I can't tell if that's going to make things crazier or easier. It should allow me some freedom to check out some of these mid-week events I keep posting. I'm looking forward to it.
Local News
National News
Upcoming Events
Thank you for reading!
If know of any other good news stories or sources about tech in Colorado, please let me know! Also if you attend any of the events listed, I would love to hear from you!