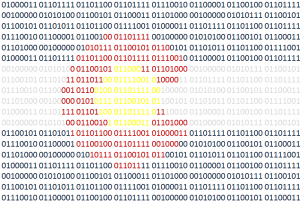 Colorado Tech Weekly brings you the top 10 information technology stories of the past week and the best upcoming local events every Monday morning!
Anyone who has written a blog as a hobby knows how easy it is to promise ourselves big things, then fail to deliver. Most of the time no one else knows about these disappointments except the authors themselves, but they're still there. CTW #10 is a milestone for me. 10 weekly posts equals over 2 months of consistency! Woohoo! I'm going to pat myself on the back a little.
September is shaping up to be lots of fun. Locally we have the Colorado Technology Association's annual APEX Conference followed closely by Denver Startup Week. Nationally, we have Apple unveiling a new iPhone and Samsung more than likely giving us a view of the first big name smart watch with the Galaxy Gear.
Local News
National News
Upcoming Events
Thank you for reading!
If you know of any other good news stories or sources about tech in Colorado, please let me know! Also if you attend any of the events listed, I would love to hear from you!