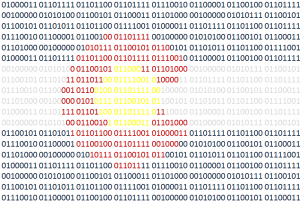 Colorado Tech Weekly brings you the top 10 information technology stories of the past week and the best upcoming local events every Monday morning!
It is impossible to pay attention to technology news in Colorado without hearing about all the different, interesting and exciting startup companies here. So much so that I have been invited to contribute a weekly technology post to the StartupDenver website! I'm pretty excited. This opportunity made me question whether I really knew what a startup company is, so I did what any blogger with a thirst for knowledge would do, I asked myself "What is a Startup?". In the post, I reference an essay by Y Combinator co-founder Paul Graham ("Startup = Growth", 2012) . It is a great read for anyone who wants to understand startups.
Local News
National News
Upcoming Events
Thank you for reading!
I will be at the CTA Member Meetup tomorrow night at Swiftpage. It would be pretty cool to see you there. If you know of any other good news stories or sources about tech in Colorado, please let me know! Also if you attend any of the events listed, I would love to hear from you!