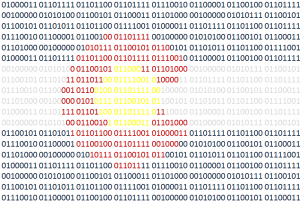 Colorado Tech Weekly brings you the top 10 information technology stories of the past week and the best upcoming local events every Monday morning! Unless Monday is a holiday, then it will be posted on Tuesday, but I'm not going to say that every week because that would be a little strange.
I hope you had a great Labor Day weekend. Between last July's news of Amazon allowing HTML5 apps and this week's news of allowing in-app purchases of real goods, developing for the Amazon App Store is looking more and more appealing.
Local News
National News
Upcoming Events
Thank you for reading!
If you know of any other good news stories or sources about tech in Colorado, please let me know! Also if you attend any of the events listed, I would love to hear from you!