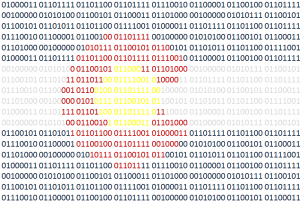 Colorado Tech Weekly brings you the top 10 information technology stories of the past week and the best upcoming local events every Monday morning!
Last week I got to go to the CTA APEX Conference in Denver. It was an amazing experience that every CS and CIS student should have and students should do it BEFORE graduating. I'll write about that more in a separate blog post later this week.
My hopes and thoughts go to everyone affected by the massive flooding in my state. If you want to help out, go to www.helpcoloradonow.org.
Local News
National News
Upcoming Events
Thank you for reading!
If you know of any other good news stories or sources about tech in Colorado, please let me know! Also if you attend any of the events listed, I would love to hear from you!