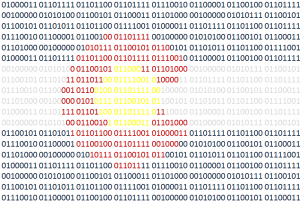 Colorado Tech Weekly brings you the top 10 information technology stories of the past week and the best upcoming local events every Monday morning!
Is there a major technology company that is not releasing a new product in the next few months? All these new things are going to be awesome next year after they find a fix the bugs.
I am excited to be going to my first Colorado Technology Association Apex Conference this Wednesday. I'm really looking forward to meeting some of the cool people I've learned about while doing these CTW posts.
Local News
National News
Upcoming Events
Thank you for reading!
If you know of any other good news stories or sources about tech in Colorado, please let me know! Also if you attend any of the events listed, I would love to hear from you!