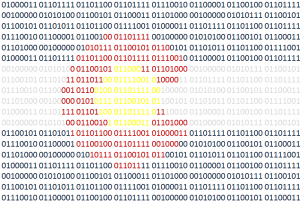 Colorado Tech Weekly brings you the top 10  technology stories of the past week and the best upcoming local events every Monday morning!
Well my first Built in Brews event was… overwhelming. If you are ever in doubt about the vibrancy of the tech startup scene in Denver, go to one of those events. Your doubts will easily be put to rest. I forgot how loud networking events can get. I also forgot how futile they seem when you don't have anything to ask of or offer other people. I also learned that admitting ignorance to someone that is 10 years younger than me is much easier to do behind a keyboard than it is face-to-face.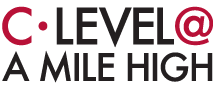 Speaking of large, overwhelming events, I have signed up to volunteer for the CTA C-Level @ Mile High event on March 6. I also signed up to help market the event online, so be prepared to see me mention it a few times. The only other CTA event I've been to was the APEX Conference last summer, so if it's anywhere as organized as APEX was, it should be a good time.
Local News
National News
Upcoming Events
Thank you for reading!
If you know of any other good news stories or sources about tech in Colorado, please let me know! Also if you attend any of the events listed, I would love to hear from you!
You can now subscribe to all my posts by email.
You can also now follow Colorado Tech Weekly on Facebook!