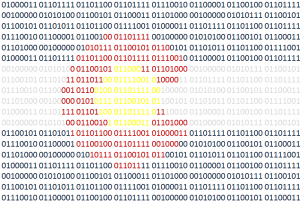 Colorado Tech Weekly brings you the top 10  technology stories of the past week and the best upcoming local events every Monday morning!
I felt like I could've easily posted 20 stories, but part of the fun of these posts is narrowing it down to the 10 most interesting stories of the week. I'm really curious about the trend of the technology industry allowing us to work from anywhere. Whether it's cloud services, coworking spaces, connected cars or wearable devices we are increasingly allowing (forcing?) us to work from wherever we want.
I am looking forward to my first Built in Brews event this Thursday. Since I like beer and I like smart, ambitious people, it should be a good time.
Local News
National News
Google announces Open Automotive Alliance to drive Android Into connected cars [TechCrunch]
CES 2014: Less Is more for smart watches and other wearable gadgets [TechnologyReview]
Upcoming Events
Thank you for reading!
If you know of any other good news stories or sources about tech in Colorado, please let me know! Also if you attend any of the events listed, I would love to hear from you!
You can now subscribe to all my posts by email.
You can also now follow Colorado Tech Weekly on Facebook!