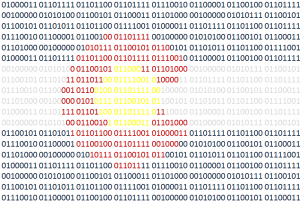 Colorado Tech Weekly brings you the top 10  technology stories of the past week and the best upcoming local events every Monday morning!
It's important that I remind myself when I see these funding announcements that the people receiving these funds are being rewarded for their years of hard work. The companies being funded may be new, but the trust earned by the executive staff of these companies are based off of their reputations for success. They are also being rewarded for their hard work by promises of more hard work. These amounts aren't gifts. They are investments. One of the reasons I do these posts is to not only keep up with local tech news, but also to remind myself that hard work does pay off. It just might not happen as soon as we would all like sometimes.
Local News

Upcoming Events
Thank you for reading!
If you know of any other good news stories or sources about tech in Colorado, please let me know! Also if you attend any of the events listed, I would love to hear from you!
You can now subscribe to all my posts by email.
You can also now 'like' Colorado Tech Weekly on Facebook!