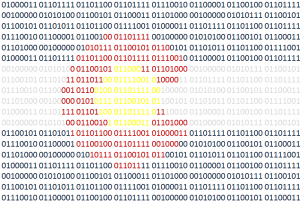 Colorado Tech Weekly brings you the top 10  technology stories of the past week and the best upcoming local tech events every Monday morning!
Two of this week's national stories have to do with supporting students who want to become software developers. As one of those students it brings up the internal (eternal?) argument between traditional and non-traditional education programs. I got burned by a non-traditional school which is why I've decided to go back to a more well-established school in Regis University. That is not to say I am against non-traditional programs such as the DaVinci Coders program in Louisville and gSchool at Galvanize in Denver, but if you're considering jumping into the software development field it's something you should spend some time considering.
Local News

National News
FCC Chairman Tom Wheeler says next move on net neutrality will come soon [TechKnowBytes]
How Facebook's Open Academy helps students to become better software engineers [TheNextWeb]
GitHub introduces new discounts to support student coders [VentureBeat]
Upcoming Events
Thank you for reading!
If you know of any other good news stories or sources about tech in Colorado, please let me know! Also if you attend any of the events listed, I would love to hear from you!
You can subscribe to all my posts by email.
Feel free to 'like' Colorado Tech Weekly on Facebook!