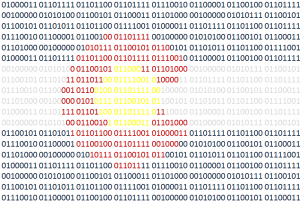 Colorado Tech Weekly brings you the top 10  technology stories of the past week and the best upcoming local tech events every Monday morning!
This is the 5th CTW post where all 10 stories are about Colorado. I wonder if I could do that every time. I bet I could! However so much of what goes on outside Colorado affects our industry here I can't just focus on our awesome state alone. Maybe I should consider doing a local edition and a national edition? I'll think on that later. It's finals week for me this week so I'll think on it later.
Speaking of later, next week I get to volunteer for CTA's C-Level at Mile High on March 6th. It's the biggest, coolest, geekiest, techiest way to meet some of Colorado's top-level technology decision makers by bidding for their time, literally! Here are a few tips and tricks for winning those auctions. Hope to see you there!
Top News

Upcoming Events
Thank you for reading!
If you know of any other good news stories or sources about tech in Colorado, please let me know! Also if you attend any of the events listed, I would love to hear from you!
You can subscribe to all my posts by email.
Feel free to 'like' Colorado Tech Weekly on Facebook!