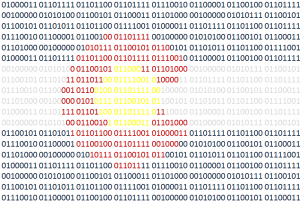 Colorado Tech Weekly brings you the top 10  technology stories of the past week and the best upcoming local tech events every Monday morning!
Happy St. Patrick's Day! May you get all your wishes but one so you always have something to strive for!
I am working on redesigning my website to create a better resource for you as well as learn about the design process. You can help out by taking this 23 question user survey. I greatly appreciate your help!
Top News
Upcoming Events
Thank you for reading!
If you know of any other good news stories or sources about tech in Colorado, please let me know! Also if you attend any of the events listed, I would love to hear from you!
I have a break in my courses at Regis University. I am using that time to work on my own projects. During this break I am focusing on learning UX design and how to implement it with my website. You can find all my updates on my website design project here.
You can subscribe to all my posts by email.
Feel free to 'like' Colorado Tech Weekly on Facebook!