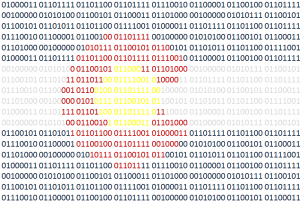 Colorado Tech Weekly brings you the top 10  technology stories of the past week and the best upcoming local tech events every Monday morning!
I think it's about time I stop being surprised by the amount of tech news in Colorado. This is the 3rd week in a row that all 10 stories are from Colorado and I love it!
I had a blast volunteering for C-Level @ A Mile High on Thursday! It was amazing to talk to, and work with, so many people who have already achieved milestones in their careers that I can only dream about right now. It's like running a marathon where the path doubles back on itself. I got to briefly see people who are way ahead of me and I want to be there! I gotta take one step at a time though. I'll get there eventually.
Top News
Upcoming Events
Thank you for reading!
If you know of any other good news stories or sources about tech in Colorado, please let me know! Also if you attend any of the events listed, I would love to hear from you!
I have a break in my courses at Regis University. I am using that time to work on my own projects. During this break I am focusing on learning UX design and how to implement it with my website. You can find all my updates on my website design project here.
You can subscribe to all my posts by email.
Feel free to 'like' Colorado Tech Weekly on Facebook!