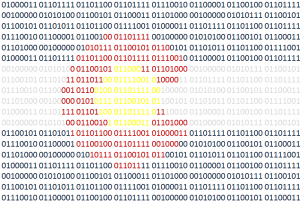 Colorado Tech Weekly brings you the top 10  technology stories of the past week and the best upcoming local tech events every Monday morning!
I'm loving that it's so easy to find 10 interesting stories about the Colorado tech industry, but I miss sharing the national news I read every week. I think it may be time to consider tweaking the design to this newsletter. A huge congratulations by the way to the Gnip team on their acquisition by Twitter! That is some awesome news!
Top Colorado Technology News
Upcoming Events
Thank you for reading!
If you know of any other good news stories or sources about tech in Colorado, please let me know! Also if you attend any of the events listed, I would love to hear from you!
You can subscribe to all my posts by email.
Feel free to 'like' Colorado Tech Weekly on Facebook!