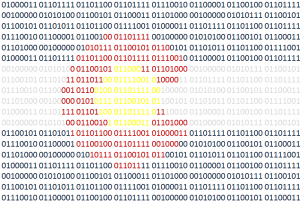 Colorado Tech Weekly brings you the top 10  technology stories of the past week and the best upcoming local tech events every Monday morning!
I almost made it without mentioning the Heartbleed bug, but when I saw that Denver-based Accuvant released a paper with recommendations for it, I had to include it. This week, if you talk about technology, you'll talk about Heartbleed. If you talk about technology in Colorado, you'll talk about startups. And if you talk about startups in Colorado you will talk about beer. There, I feel I've justified my title to this post now.
Top Colorado Technology News
Upcoming Events
Thank you for reading!
If you know of any other good news stories or sources about tech in Colorado, please let me know! Also if you attend any of the events listed, I would love to hear from you!
Check out 2 reviews of the recent BuiltinColorado Built in Brews event at iTraige:
You can subscribe to all my posts by email.
Feel free to 'like' Colorado Tech Weekly on Facebook!