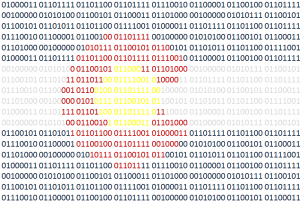 Colorado Tech Weekly brings you the top 10  technology stories of the past week and the best upcoming local tech events every Monday morning!
I work full-time as an emergency dispatcher, so the Airlife app story got me super excited! There needs to be more out-of-the-box thinking when it comes to technology and emergency services. If only there was some sort of event where creative minds got together to try to improve government services in Colorado…. OH WAIT! Hack4Colorado is this weekend!
If you are planning on participating in Hack4Colorado and you want some cool public safety ideas, let me know. I'll give you all sorts of ideas. Unfortunately I can't be there. I'll be staying up all night waiting for 911 calls instead.
Top Colorado Technology News
Upcoming Events
Thank you for reading!
If you know of any other good news stories or sources about tech in Colorado, please let me know! Also if you attend any of the events listed, I would love to hear from you!
You can subscribe to all my posts by email.
Feel free to 'like' Colorado Tech Weekly on Facebook!
Visit directly at ColoradoTechWeekly.com