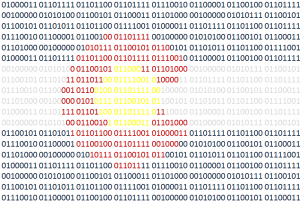 Colorado Tech Weekly brings you the top 10  technology stories of the past week and the best upcoming local tech events every Monday morning!
There is a LOT of good news bouncing around this square state and I have a feeling with Boulder Startup Week just wrapping up, Aspen's and Fort Collins' Startup Weeks just about to start and Denver Startup Week not too far away that the good news is gonna keep coming. Is there a Startup Week in southern Colorado? There should be.
Also I recently just found out how cool Evernote is. It's especially cool for a blog like this one. If you have any tips on how to make the best of Evernote, please pass them along. Thanks!
Top Colorado Technology News
Upcoming Events
Thank you for reading!
If you know of any other good news stories or sources about tech in Colorado, please let me know! Also if you attend any of the events listed, I would love to hear from you!
You can subscribe to all my posts by email.
Feel free to 'like' Colorado Tech Weekly on Facebook!
Visit directly at ColoradoTechWeekly.com