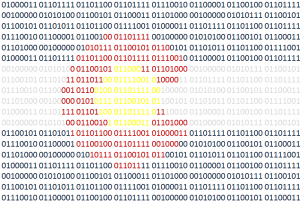 Colorado Tech Weekly brings you the top 10  technology stories of the past week and the best upcoming local tech events every Monday morning!
There are 52 weeks in a year. This is my 52nd CTW post, so it makes sense that I've been at this for a year straight! But when I look back, CTW #1 was posted on June 16, 2013 so I'm feeling a bit off. I'll dance to a year of consistency anyway because I can!
June must be a good time to start covering technology and innovation in Colorado. Congrats to one of my favorite news sources, InnovatioNews, on their 2 year anniversary! I hope I'm always a year behind you.
Top Colorado Technology News
Upcoming Events
Thank you for reading!
If you know of any other good news stories or sources about tech in Colorado, please let me know! Also if you attend any of the events listed, I would love to hear from you!
You can subscribe to all my posts by email.
Feel free to 'like' Colorado Tech Weekly on Facebook!
Visit directly at ColoradoTechWeekly.com