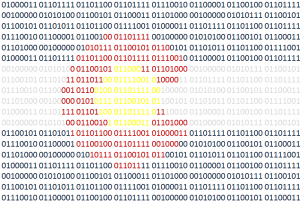 Colorado Tech Weekly brings you the top 10  technology stories of the past week and the best upcoming local tech events every Monday morning!
Last weekend Andy Vuong with the Denver Post pointed out a seemingly unfair tax on Denver's web and app developers. Then I read this article "Do You Believe in LIfe After Startups?" that says all this excitement over startups, accelerators and VCs could just be a bubble priming to burst. Then after that my alternator goes out on my car making me question whether maintaining my car is more expensive than buying a new one. Things were not looking so bright.
But then Greg Avery with the Denver Business Journal put Vuong's article in some context that Denver's tax is more old than bad. I realized the startup "bubble" is tempered by the fact that good, experienced VCs and developers won't fall for bad projects more than once… or twice. And my car? It's fixed now. I'm also looking for some part-time work so I can get a new car.
If it was always unicorns and rainbows, then we wouldn't need innovators and disrupters. We wouldn't need to fail faster or be more agile or lean. Sometimes we need to celebrate these as the opportunities they are.
Top Colorado Technology News
Upcoming Events
Thank you for reading!
If you know of any other good news stories or sources about tech in Colorado, please let me know! Also if you attend any of the events listed, I would love to hear from you!
You can subscribe to all my posts by email.
Feel free to 'like' Colorado Tech Weekly on Facebook!
Visit directly at ColoradoTechWeekly.com