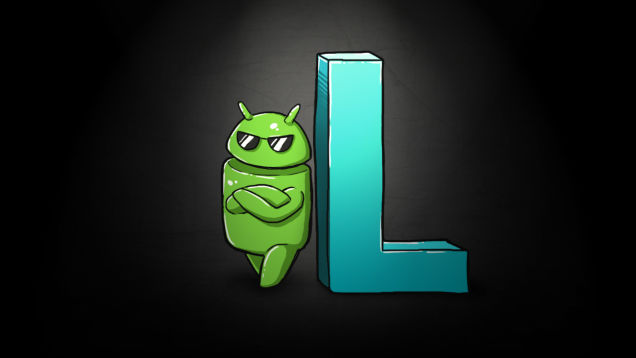 Dev News Weekly is designed to give you (and me) 10 useful software/web developer stories every Tuesday morning!
I'm getting fairly comfortable with my primary newsletter, Colorado Tech Weekly. However, I started that newsletter for 2 reasons. Keep up with the Colorado tech community and keep up with the developer community. Since there is so much Colorado tech news, it has pushed aside the developer news, so I decided to try this on for size. Since I'm leaning towards web development, that's where most of my news will probably point. I hope you like it!
Developer News
Pick of the Week
I needed to have something else in these posts besides my usual blathering and 10 news stories, so I will choose one thing each week to promote just because I like it.
This week you should check out the Daily Tech News Show! It's one of my favorite tech podcasts thanks to host, Tom Merritt's enthusiasm. Each show is less than 60 minutes long and is available every weekday afternoon. It's informative and fun. It's infotainment for your ears… or your eyes if you watch the video version.
Thank you for reading!
If you know of any other good news sources for developers (especially newbies like me), please let me know!
You can subscribe to all my posts by email if you choose.