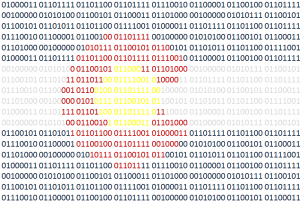 Colorado Tech Weekly brings you the top 10  technology stories of the past week and the best upcoming local tech events every Monday morning!
If you want to geek out about software development with me, check out my new Dev News Weekly that will be posted every Tuesday morning!
When I write these posts, I usually create the list of headlines first, then I look for a theme or something that stands out so I can ramble before the headlines. Today I stared at my headlines… and stared… and stared. I could not come up with a theme! Then I realized that IS my theme!
If it has to do with creating, moving, studying or making money off of ones and zeros, it's happening here in Colorado. Hardware? Yep. Devices? Definitely. Services? You know it. Networking? Uh-huh. Software? Absolutely. I'm running out of ways to say "Yes" so just know that it's all happening here and that's pretty cool.
Top Colorado Technology News
Upcoming Events
Thank you for reading!
If you know of any other good news stories or sources about tech in Colorado, please let me know! Also if you attend any of the events listed, I would love to hear from you!
You can subscribe to all my posts by email.
Feel free to 'like' Colorado Tech Weekly on Facebook!
Visit directly at ColoradoTechWeekly.com