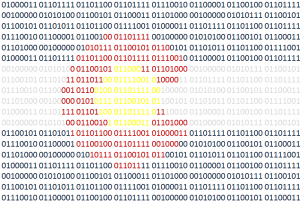 Colorado Tech Weekly brings you the top 10  technology stories of the past week and the best upcoming local tech events every Monday morning!
A question that piques your interest as a headline? I think those years of reading to occasional copywriting/SEO articles are starting to pay off! Should I put my answer at the end of my blog post to make you at least glance at the rest of it before satisfying your curiosity? Oooh how devious!
I won't do that though because you value your time and I don't want to waste it. The answer is: No! Uber, Lyft and Drizly are not tech companies. Yes they are mentioned in tech podcasts and the technology sections of news outlets, but they're not tech companies. Uber and Lyft are transportation companies. Drizly is a delivery company. They all just happen to use apps and websites. I can order pizza from Dominos from an app or a website but that does not make Dominos a tech company.
Top Colorado Technology News
Upcoming Events
Thank you for reading!
If you know of any other good news stories or sources about tech in Colorado, please let me know! Also if you attend any of the events listed, I would love to hear from you!
You can subscribe to all my posts by email.
Feel free to 'like' Colorado Tech Weekly on Facebook!
Visit directly at ColoradoTechWeekly.com
Want to geek out about development in general? Check out my Dev News Weekly newsletter that comes out every Tuesday morning!