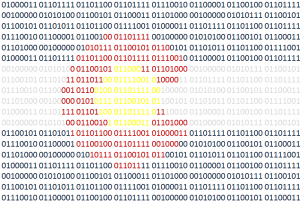 Colorado Tech Weekly brings you the top 10  technology stories of the past week and the best upcoming local tech events every Monday morning!
As memes go, the Ice Bucket Challenge is a good one. There are two challenges going on right now that I know of. One is to support the ALS Association, a non-profit organization to battle ALS (known to most as Lou Gehrig's Disease). The other is to support the Officer Down Memorial Page, a non-profit organization dedicated to honoring fallen law enforcement officers and supporting their families. Just a reminder, you can still donate to these organizations without needing to dump any amount of water on your head. It's no surprise to me that our Colorado tech businesses and leaders are diving into the challenge with enthusiasm.
This week features some news about funding for local companies and makes me wonder if I have a CTW post that does not mention funding. I'm also excited for Regis University's new College of Computer & Information Science. I really need to talk to my adviser about that.
Top Colorado Technology News
Upcoming Events
Thank you for reading!
If you know of any other good news stories or sources about tech in Colorado, please let me know! Also if you attend any of the events listed, I would love to hear from you!
You can subscribe to all my posts by email.
Feel free to 'like' Colorado Tech Weekly on Facebook!
Visit directly at ColoradoTechWeekly.com