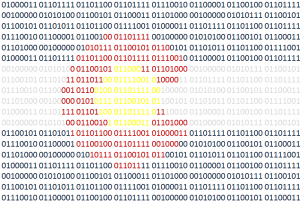 Colorado Tech Weekly brings you the top 10  technology stories of the past week and the best upcoming local tech events every Monday morning!
I've said it before and I'll say it again. I LOVE seeing when Colorado companies do business with each other. Seeing that Galvanize is using Zayo Group to improve their networks really does give me the warm and fuzzies.
My non-tech event also gives me the warm and fuzzies. This Saturday is the third annual Jessica Redfield Ghawi giveSPORTS Equipment Drive at Pepsi Center. It's listed under events in bold so you see it. It has absolutely nothing to do with tech, but it's important to me so it gets included.
Jessica was killed in the Aurora theater shooting in 2012. She was an aspiring hockey journalist and a pretty awesome person. I did not know Jessica personally, but the people I know who knew Jessica are pretty awesome people, therefore she was an awesome person. How awesome? Before her death, she had a dream to help the families of the 2012 Colorado wildfires by providing hockey equipment. In the spirit of this request, the collection drive expanded to include equipment from all sports for those in need throughout the metro area served by A Precious Child, a local non-profit organization.
Top Colorado Technology News
Upcoming Events
Thank you for reading!
If you know of any other good news stories or sources about tech in Colorado, please let me know! Also if you attend any of the events listed, I would love to hear from you!
You can subscribe to all my posts by email.
Feel free to 'like' Colorado Tech Weekly on Facebook!
Visit directly at ColoradoTechWeekly.com