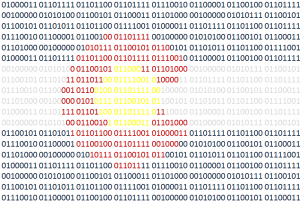 Colorado Tech Weekly brings you the top 10  technology stories of the past week and the best upcoming local tech events every Monday morning!
"Hi" to everyone I met at the RefactorU job fair! It was a good event. I highly suggest anyone looking into changing careers into tech to go to a job fair and ask questions. It's amazing how helpful recruiters are. It makes sense though, the better prepared job-seekers are the easier it should be for recruiters.
Please make sure you check out the link to the Open World Learning tech drive! I was excited to see that most of the companies listed in the Top 100 digital employers post have been mentioned in Colorado Tech Weekly. For those I haven't mentioned, I'm looking forward to learning about you!
Have a Happy Thanksgiving!
Top Colorado Technology News
Upcoming Events
Thank you for reading!
If you know of any other good news stories or sources about tech in Colorado, please let me know! Also if you attend any of the events listed, I would love to hear from you!
You can subscribe to all my posts by email.
Feel free to 'like' Colorado Tech Weekly on Facebook!
Visit directly at ColoradoTechWeekly.com