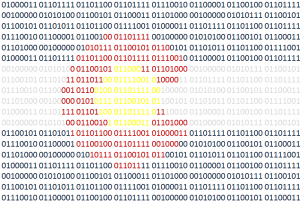 Colorado Tech Weekly brings you the top 10  technology stories of the past week and the best upcoming local tech events every Monday morning!
Sometimes I try to write headlines that summarize the 10 articles I feature. Most of the time, that's really hard to do. This week is no different. Everything from video games to satellite surveillance, cloud computing to education and beyond. It's amazing how many things technology touches and how much of that happens here in Colorado.
I just finished 2 courses at Regis. That doesn't mean I stop learning now that class is over, I just get to choose what it is I learn. Trying to narrow it down is tough. Have a happy Monday!
Top Colorado Technology News
Upcoming Events
Thank you for reading!
If you know of any other good news stories or sources about tech in Colorado, please let me know! Also if you attend any of the events listed, I would love to hear from you!
You can subscribe to all my posts by email.
Feel free to 'like' Colorado Tech Weekly on Facebook!
Visit directly at ColoradoTechWeekly.com