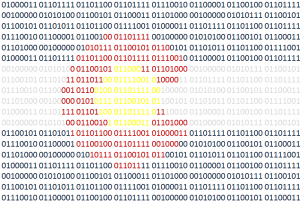 Colorado Tech Weekly brings you the top 10  technology stories of the past week and the best upcoming local tech events every Monday morning!
If you're not familiar with the tangled web that intertwines business, the tech industry and government in Colorado then that's OK because I'm not that familiar with it either. But I know it's there!
While big, national arguments of things like net neutrality make big headlines most government decisions that affect our industry are made at the state level. So let your state representatives know you're paying attention!
The Colorado Technology Association does some public policy advocacy, but the more individuals we have involved, the better chance we have of getting the best help for our industry. Speaking of CTA, I'll be at the C-Level training tonight, so if you're there say "Hi". Actually even if you're not there, you can say "Hi".
Top Colorado Technology News

Upcoming Events
Thank you for reading!
If you know of any other good news stories or sources about tech in Colorado, please let me know!
Does your Colorado tech company have a blog or newsletter? Am I already subscribed to it? If you answered "yes" then "no", send me your info! I want to hear about what you're doing!
You can subscribe to all my posts by email.
Feel free to 'like' Colorado Tech Weekly on Facebook!
Visit directly at ColoradoTechWeekly.com