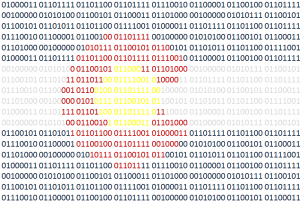 Colorado Tech Weekly brings you the top 10  technology stories of the past week and the best upcoming local tech events every Monday morning!
Congratulations to Rally Software for being acquired. When I first started reading about Colorado software development Rally Software was one of the first companies I heard about as a "Place you want to be."
Congratulations to J.B. Holston for his appointment as a Dean at DU. I consider J.B. Holston to be one of the leaders of the Colorado tech startup community. I've only had brief encounters with him online, but he is always welcoming and willing to listen.
I love watching the people I admire succeed. It gives me hope and motivates me to continue working.
Top Colorado Technology News
Upcoming Events
Thank you for reading!
If you know of any other good news stories or sources about tech in Colorado, please let me know!
Does your Colorado tech company have a blog or newsletter? Am I already subscribed to it? If you answered "yes" then "no", send me your info! I want to hear about what you're doing!
You can subscribe to all my posts by email.
Feel free to 'like' Colorado Tech Weekly on Facebook!
Visit directly at ColoradoTechWeekly.com