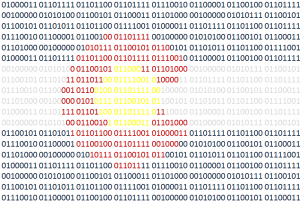 Colorado Tech Weekly brings you the top 10  technology stories of the past week and the best upcoming local tech events every Monday morning!
This week my Computation Theory homework kicked my ass. I learned there are 2 ways to find the intersection of 2 languages. There's the hard way and the easy way. Without realizing until the end of the week, I had chosen to use the hard way to do my homework. Sometimes that's how you learn. I always tell my daughter this when she's struggling with homework so I might as well tell myself:
"If you already knew how to do it, it would't be called learning."
Top Colorado Technology News
Upcoming Events
Thank you for reading!
If you know of any other good news stories or sources about tech in Colorado, please let me know!
Does your Colorado tech company have a blog or newsletter? Am I already subscribed to it? If you answered "yes" then "no", send me your info! I want to hear about what you're doing!
You can subscribe to all my posts by email.
Feel free to 'like' Colorado Tech Weekly on Facebook!
Visit directly at ColoradoTechWeekly.com