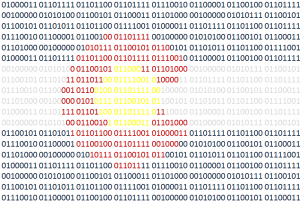 Colorado Tech Weekly brings you the top 10  technology stories of the past week and the best upcoming local tech events every Monday morning!
I know that most of the biggest and loudest tech companies are in front range cities like Denver, Boulder and Colorado Springs but I pride myself on truly making this newsletter about tech companies throughout the state. That's why this week I'm excited about the Xconomy article about the Telluride Venture Accelerator's newest class of tech startups and to be able to promote CTA's Tech Tour that starts a week from today. I would be all for driving around the state, visiting tech companies. I'm jealous.
Top Colorado Technology News
Upcoming Events
Thank you for reading!
If you know of any other good news stories or sources about tech in Colorado, please let me know!
Does your Colorado tech company have a blog or newsletter? Am I already subscribed to it? If you answered "yes" then "no", send me your info! I want to hear about what you're doing!
You can subscribe to all my posts by email.
Feel free to 'like' Colorado Tech Weekly on Facebook!
Visit directly at ColoradoTechWeekly.com