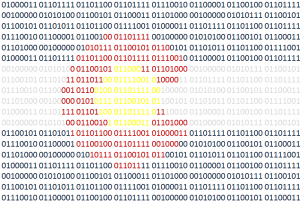 Colorado Tech Weekly brings you the top 10  technology stories of the past week and the best upcoming local tech events every Monday morning!
A net gain in employment in Colorado tech this week. It's never fun when I have to justify the good news but nevertheless it's good news. It's one of the main reasons I do this newsletter. I want to keep track of how tech companies in Colorado are performing. Between the news about the Colorado Springs companies as well as the tech talent pipeline update from CTA, it's nice to see we're doing well.
Top Colorado Technology News
Upcoming Events
Thank you for reading!
If you know of any other good news stories or sources about tech in Colorado, please let me know!
Does your Colorado tech company have a blog or newsletter? Am I already subscribed to it? If you answered "yes" then "no", send me your info! I want to hear about what you're doing!
You can subscribe to all my posts by email.
Feel free to 'like' Colorado Tech Weekly on Facebook!
Visit directly at ColoradoTechWeekly.com