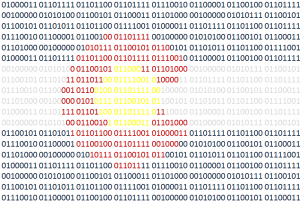 Colorado Tech Weekly brings you the top 10  technology stories of the past week and the best upcoming local tech events every Monday morning!
Every week I see great news about Colorado's growing tech community. It's one of the thing that motivates me to finish my coursework, work on projects and publish these blogs.
It makes me wish I could learn all the things now so I can jump in and do great things. Patience is difficult. I can't learn and do all the things now and trying to fit that amount of effort in that short amount of time is impossible. So I'll keep working and keep learning and hope the good news keeps coming.
Top Colorado Technology News
Upcoming Events
Thank you for reading!
If you know of any other good news stories or sources about tech in Colorado, please let me know!
Does your Colorado tech company have a blog or newsletter? Am I already subscribed to it? If you answered "yes" then "no", send me your info! I want to hear about what you're doing!
You can subscribe to all my posts by email.
Feel free to 'like' Colorado Tech Weekly on Facebook!
Visit directly at ColoradoTechWeekly.com