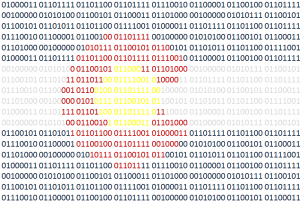 Colorado Tech Weekly brings you the top 10  technology stories of the past week and the best upcoming local tech events every Monday morning!
The Talent Gap is that annoying void between the demand for skilled software developers and the current amount of available skilled software developers. It's something I've heard tech companies talk about since I started this blog over 2 years ago. There have been encouraging efforts by industry groups, companies and tech schools to fill the gap as quickly as they can but filling that gap is still a slow process because the biggest thing that turns new developers into skilled developers is time. It is frustrating for everyone involved. New developers want to have the skills companies need yesterday and companies want more skilled developers 2 months ago!
The best thing companies can do is support these programs, initiatives, schools and the students they teach because they will pay off in the long run. As students, the best thing we can do is keep learning, keep experimenting and show that we want to learn and contribute. Together, with time, effort and focus, we can narrow the Talent Gap.
Top Colorado Technology News
Upcoming Events
Thank you for reading!
If you know of any other good news stories or sources about tech in Colorado, please let me know!
Does your Colorado tech company have a blog or newsletter? Am I already subscribed to it? If you answered "yes" then "no", send me your info! I want to hear about what you're doing!
You can subscribe to all my posts by email.
Feel free to 'like' Colorado Tech Weekly on Facebook!
Visit directly at ColoradoTechWeekly.com